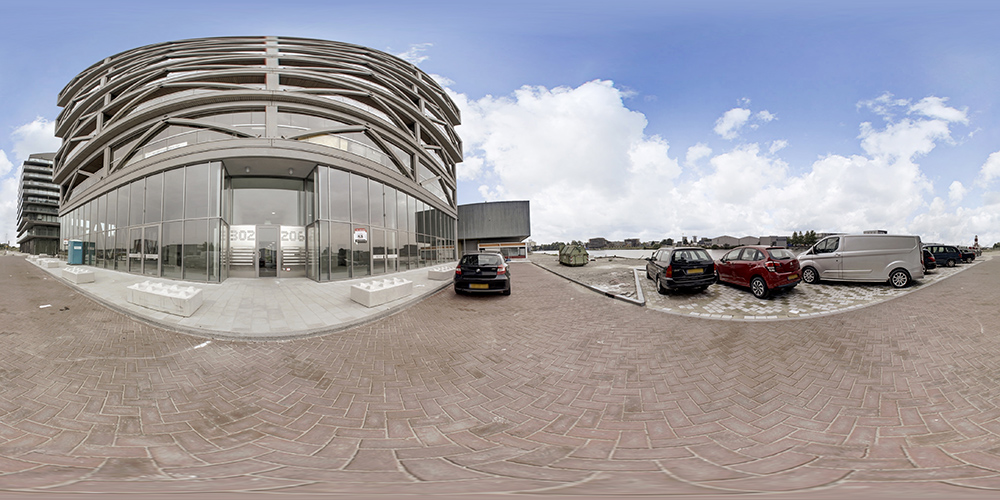 360 PANORAMA STITCHING
Dotpic offers 360-degree panorama stitching services to your real estate property photographs. Selling property over the competitive online mediums requires a lot of visualization of your images. Showcase your property images to your buyers with in-depth details. This will help to get their attention to your services. Our photo editing experts are well versed in a 360-degree panorama photo editing technique to create three-dimensional representations to explore your real estate photographs.
Real Estate panorama stitching:
Photo stitching experts at Dotpic combining a series of images together and bring one complete view with our panorama stitching technique. Our graphic designers are using advanced panorama software to create excellent quality outcomes more than your client's expectations. We can create a realistic panorama effect by combining or merging your multiple photographs which were taken at different angles.
Real estate panorama enhancement/stitching are the processes of combining your multiple real estate photos together to bring out one 360 degree view panorama images. We also provide virtual tour solutions to your real estate photographs.
360-degree panorama stitching services also included the following image enhancement services are,
Photo stitching services – Combining multiple images together to bring one clear output
HDR panorama stitching/ HDR Panorama Enhancement
Scenic spot panorama
360*180 degree spherical panorama
Real Estate Panoramas – Creating a 3D view of your real estate property images
Store panoramas
Fisheye panorama stitching
Inner-cylinder panorama
Outer-cylinder panorama
Inner-sphere panorama
Outer-sphere panorama
Virtual tour services
360-degree virtual video services
Note: Send your trial images to our Panaroma Stitching team and get a free test Panaroma Stitching service from us.