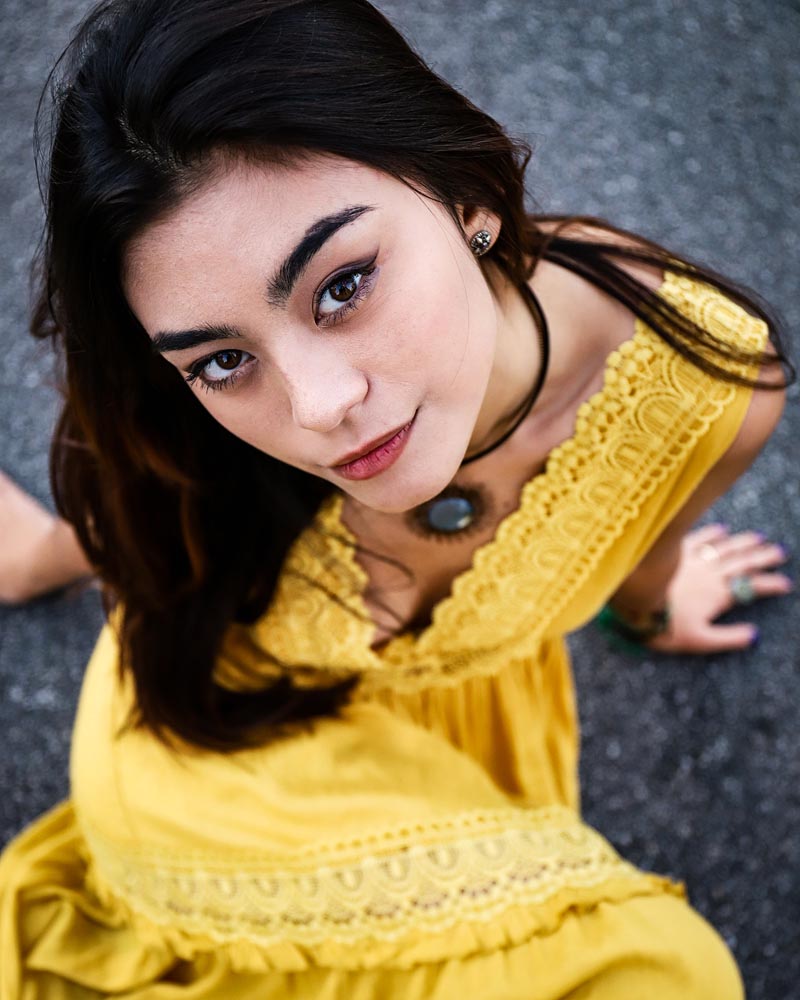 Fashion portrait enhancement is probably one of the toughest but most important aspects of photo editing. If you are a fashion photographer or work as a freelancer for the fashion industry, then, you have to edit, retouch, and enhance the image after clicking it. Not only is this important for building a stylish fashion portfolio, but it also ensures that your business gets a wider audience. If you want to retain the unique facial expressions and contours of the model, it is important to collaborate with an expert fashion portrait enhancement services provider.
Dotpic is a leading provider of professional fashion portrait enhancement services with 7 years of extensive experience in the photo editing domain. Our portrait editors have gained wide experience working with clients in the global fashion industry. With our fashion portrait enhancement solutions, we use the best photo editing and enhancement tools to augment the look of your portraits, eliminate imperfections, and effortlessly create your entire portfolio of fashion portraits.
Fashion Portrait Enhancement Services We Offer
In the fashion world, the quality of a picture gives the most notable impression. At Dotpic, we have collaborated with fashion photographers, magazine editors, event coordinators, and others to transform their precious portraits into wonderful works of photography. Our strict compliance with international quality standards guarantees that all images are delivered sans defects and unwanted imperfections.
Even the most perfect fashion portraits may be imperfect due to poor lighting, bad weather, etc. Our fashion portrait enhancement services allow us to process all types of portraits under a single roof. A few of the fashion portrait enhancement services that we offer include –
Retouching Glitz and Natural Pageant Photos
Retouching of Glamor Portraits
Light and Shadow Adjustment
Color and Density Correction
Contrast Enhancement
Background Modification
Shadow & Color Saturation
Balancing the Skin Tone
Manipulation of body
Removal of Acne, scar, and blemishes
Object Replacement in the Fashion Photos
Image Masking and Path Clipping
Note: Send your trial images to our Modeling team and get a free test Modeling retouching service from us.