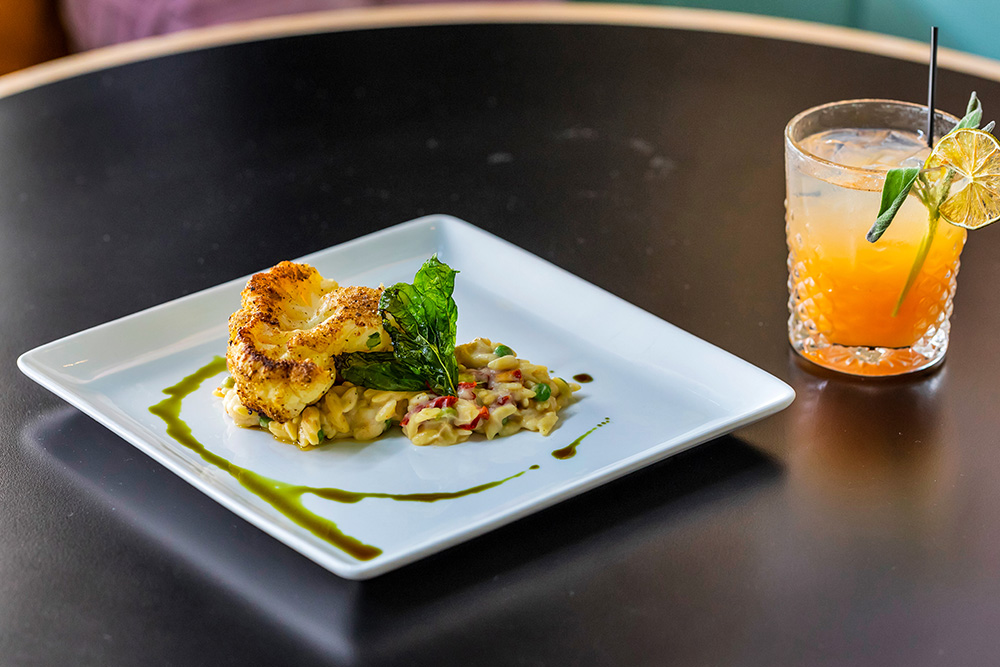 Professional food photography, while comparatively new to the photography scene, is one of the most interesting landscapes in photography today. Restaurants, supermarkets, food retail outlets, bloggers, and even Instagram influencers today need high-quality shots and edited food photographs to entice customers, gain better word of mouth, and sell their products.
At Dotpic, we strongly believe that editing is the most powerful part of food photography. This creative process requires an exceptional understanding of the client's requirements, food staging, and finer details. A majority of our clients have stuck with us for a long time because unlike most of our competitors, we understand the nuances of professional food photo editing services and deliver high-quality images that look as delicious as the food itself.
Food Photo Editing Services We Offer
Food photography is all about framing and bringing out the colors of the food product in question. Well-edited food photographs can make your customer go gaga over the food product and the cuisine depicted in the image. At Dotpic, we excel in creating enchanting food imagery with the help of our professional food photography editing services, helping you gain credibility among your customers as well as your peers. Whether it is editing food photographs for cookbooks, food bloggers, or for advertisements, our editing processes, and our expertise will ensure you leave 100% satisfied.
Our food photo editing services include –
Food Photo Editing Services for Advertisements
Food advertisements need to be pinpoint with their targeting and make sure they leave a feeling of longing in the viewer. Generating such a craving for food means the food photograph needs to be color-coded perfectly, as the color-balance will heavily influence the mood the advertisement is trying to set. When you outsource food photo editing services to Dotpic, we ensure we understand the requirements related to the advertisement, remove all imperfections, and then adjust the color-balance to fit the mood and your target demographic.
Food Photo Editing Services for Restaurants
Whether you need food images edited for your restaurant promotion or for a new restaurant menu, we help to create organic and authentic-looking food images that in itself tell a story about the food. Our compositions will be light and crisp to give the images an ethereal feel, lending in that final X factor that call pull the viewers in or make that extra sale.
Food Photo Editing Services for Bloggers
Food blogging is extremely common in today's age of social media and can help you receive instant fame. Our extensive suite of food editing services is used by many renowned bloggers who rely on us to add that extra bit of magic to their food photographs. We deliver these images to you in an aspect ratio of your own choice and support both Instagram layouts and Instagram stories among other social media profiles.
Note: Send your trial images to our Food team and get a free test Food retouching service from us.