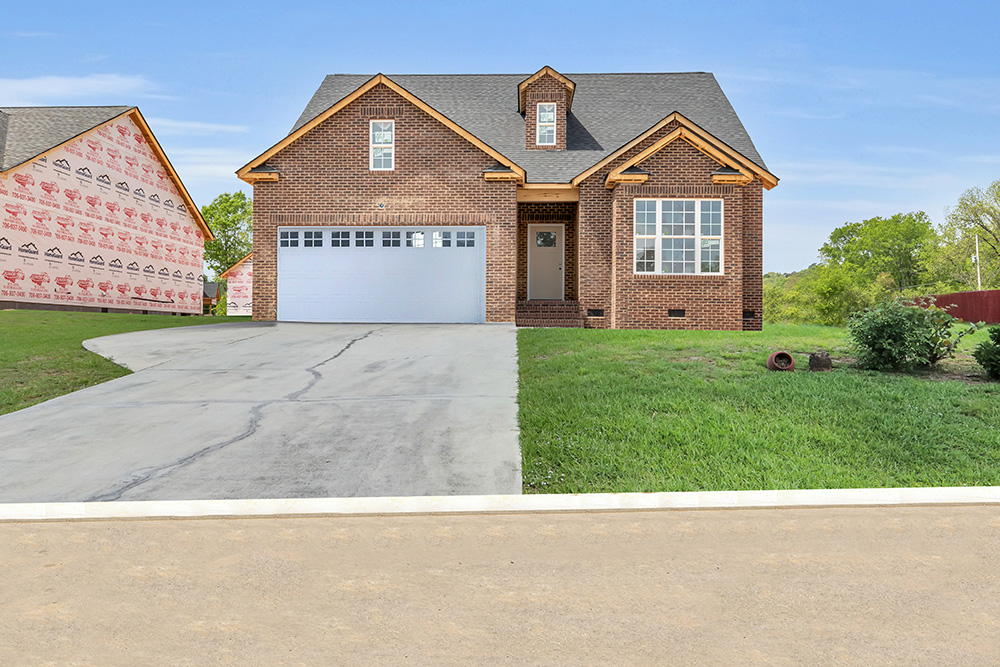 The landscaping of a property is the easiest and most cost-effective way to improve the exterior look of a property.
Plants are cheap and installing them is even cheaper. But, the first step is to clean up and beautify the existing landscaping.
Nothing is worse than arriving in a property to show you're a potential buyer and having there be a huge dead tree or bush in the front yard. With the help of our professionals, you can make your clients happy and sell the properties fast.
Here What we do for Landscaping :
Planting beds (such as flower borders)
Lawns
Shrubs
Flowering trees
Foundation plantings
Driveways
Walkways
Fences
Fountains
Water gardens
Our Importance:
100% True Quality.
Quick Turn-around.
Cost-effective.
Note: Send your trial images to our Landscaping team and get a free test Landscaping service from us.